Greeting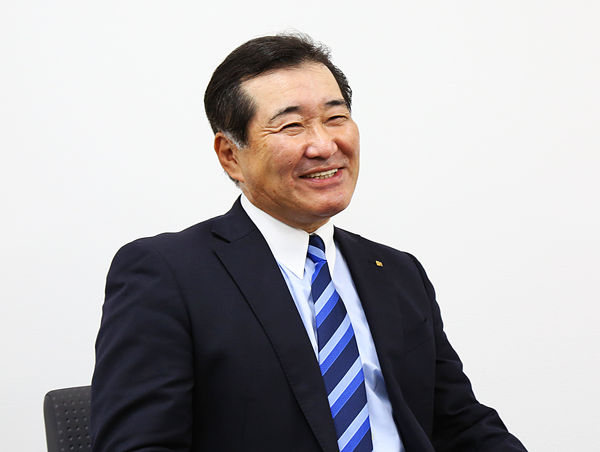 Yoshiki Ohara
President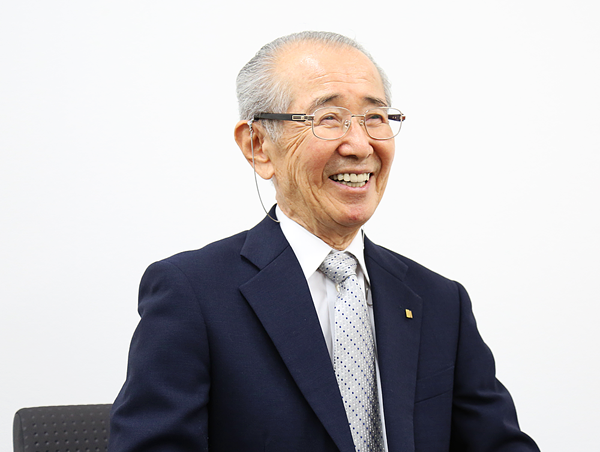 Akira Ohara
Founder
Since being established by Akira Ohara in 1977, Modern Co., Ltd. has continued to produce and print publications such as product manuals for almost 40 years. Our trouble-free business record from our founding to the present day is due in large part to the ongoing support of all our customers, and I would like to take this opportunity to express our sincere gratitude for their continued patronage.
Since I took over this position in 2002, I have endeavored to build a company that remains true to its founding principles, helping to build products that offer genuine value to our customers.
I hope that in future, I can count on their continued guidance and encouragement.
Yoshiki Ohara
President
---
Corporate philosophy
We contribute to our customers' prosperity by providing high-quality products and services that offer genuine value.
We aspire to mutual growth with our customers and all our business partners while fulfilling our social responsibility as a company.
We work to build a friendly workplace in which workers can be happy and achieve their dreams.
Company outline
Name
Modern Co., Ltd.
Established
December 1977
Capital
47,500,000 yen
Representative
Yoshiki Ohara, President
Address
3-12-11 Yushima, Bunkyo-ku, Tokyo
113-0034, Japan
Employees
140 (Inclusive of all Modern group companies)
Operation hours
9:00 to 18:00 Monday to Friday. Saturday, Sunday and public holidays are closed.
Access map
Group companies
Operation:
Printing of various types of manuals, dictionaries, books, catalogs, pamphlets, and CD-ROM production.
Contact:
Phone:+60 3 5542 4266 Malaysia
    +81 3 5812-1050 Japan
Operation:
Publication of the monthly Dance View magazine, planning and administration of dance-related events and production of related advertising, etc.
Contact:
Phone:+81 3 5812-1056 Japan
Modern Communications Co., Ltd.
Operation:
General Worker Dispatching Undertaking, Overall management of the entire group and administration of the Urawa Plant
Contact:
Phone:+81 3 5812-1035 Japan