– One-stop service –
Modern uses document production, printing and IT technology to provide our clients with optimized one-stop solutions.
Our core business is designing, editing and printing instruction manuals.
We assist our clients from the initial document development stage right through to sales and promotion, offering a range of media creation, data gathering and analysis services to ensure that more of our clients come to understand the importance of clear and readily understandable communication.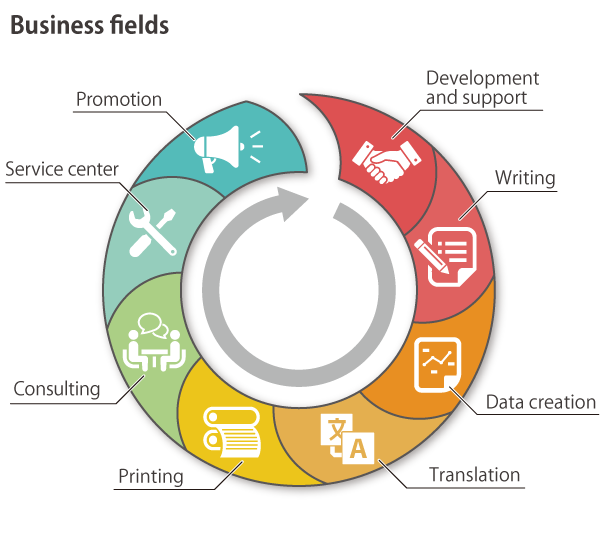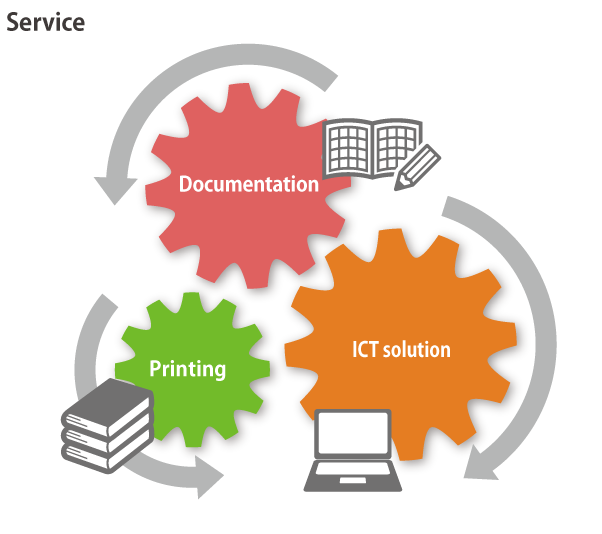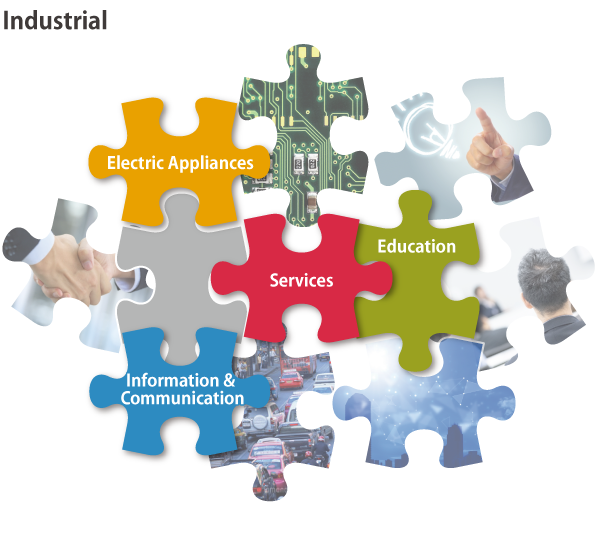 Policy
– Customer first –

Assigning the best possible production team
Our staff have extensive production experience in a wide range of product genres. We assign directors, writers, illustrators and editing staff to each project. Manual production for projects such as overseas expansion frequently necessitates short deadlines. With a range of tools, CMS and other resources, we can deal with whatever comes up.
Preliminary interviews with clients
We recognize that holding preliminary interviews with our clients is absolutely vital in ensuring that we provide satisfaction. Fulfilling our clients' wishes is of course paramount, but we believe it is also our role to identify issues that clients may not be aware of. We are about providing clients with value, not just selling them things, and that is what keeps our clients coming back.
​Rising to the challenge
One of our key strengths is our ability to pick up on the latest IT advances amid today's hectic changes and include them in our proposals. We are continually researching the latest trends so that we can deliver effective services to our clients and ensure that all their needs are met.
---
+81-3-5812-1050Our operation hours: 9:00 to 18:00 Monday to Friday. Saturday, Sunday and public holidays are closed.
Inquiries